Watch some of our most recent NewsPoint360 interviews with experts sharing their knowledge on a diverse range of topics.
Perseverance Mission to Mars: Understanding technology for travelling to, and living on the planet Mars.
Dr. Lucy Berthoud, University of Bristol
The Equality Act: The landmark bill would amend civil rights legislation, but it's a contentious issue.
Dr. Caleb Smith, Cedarville University
Law Enforcement, Racism and the Use of Excessive Force
Dr. David Thomas, Florida Gulf Coast University
Islamophobia in the United States: How have the Trump years affected Muslim Americans' mental health?
Dr. Farha Abbasi, Michigan State University
Scottish Independence: Is it coming soon?
Dr. Simon Tormey, University of Bristol
Universal Childcare: The post-pandemic workforce answer?
Dr. Susan Prentice, University of Manitoba
Sports and Activism: Why 2020 changed professional sports
Dr. Shuan Anderson, Loyola Marymount University
Reintegrating the Incarcerated: Changing Societal Attitudes
Dr. Maxine Bryant, Georgia Southern University
Seasonal Affective Disorder: How to treat it
Dr. Hanne Hoffmann, Michigan State University
Litigation Finance: Levelling the Playing Field in Court
Edward Truant, Slingshot Capital
The U.S. Civil War: How close are the 1860's to the 2020's?
Dr. Judith Giesberg, Villanova University
STEM/STEAM education: How students are learning now
Dr. Ashley Gess, Augusta University
Discover how NewsPoint360 is delivering relevant, pragmatic and trustworthy expert content using the power of video.
Learn more about our talented, dedicated team of broadcast professionals.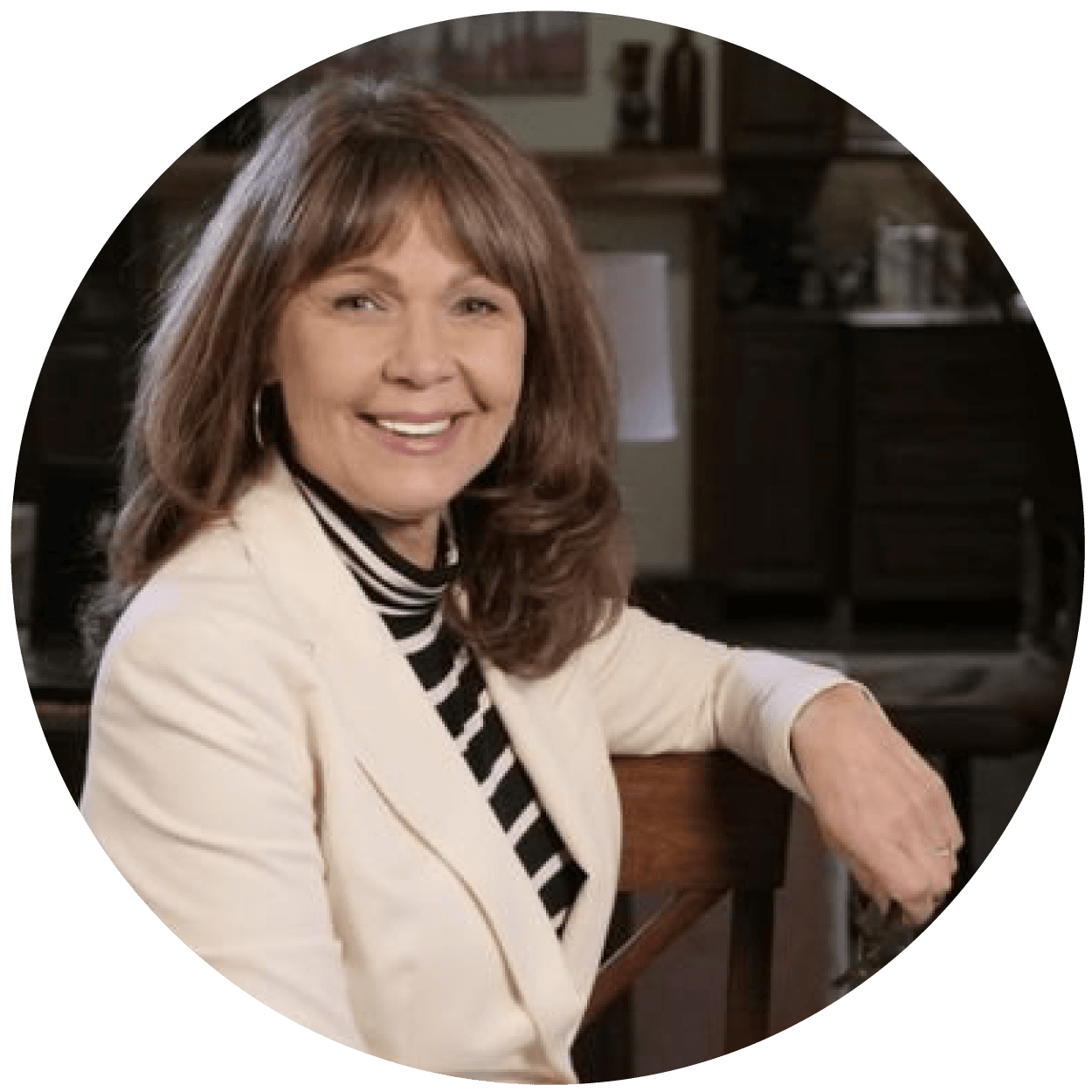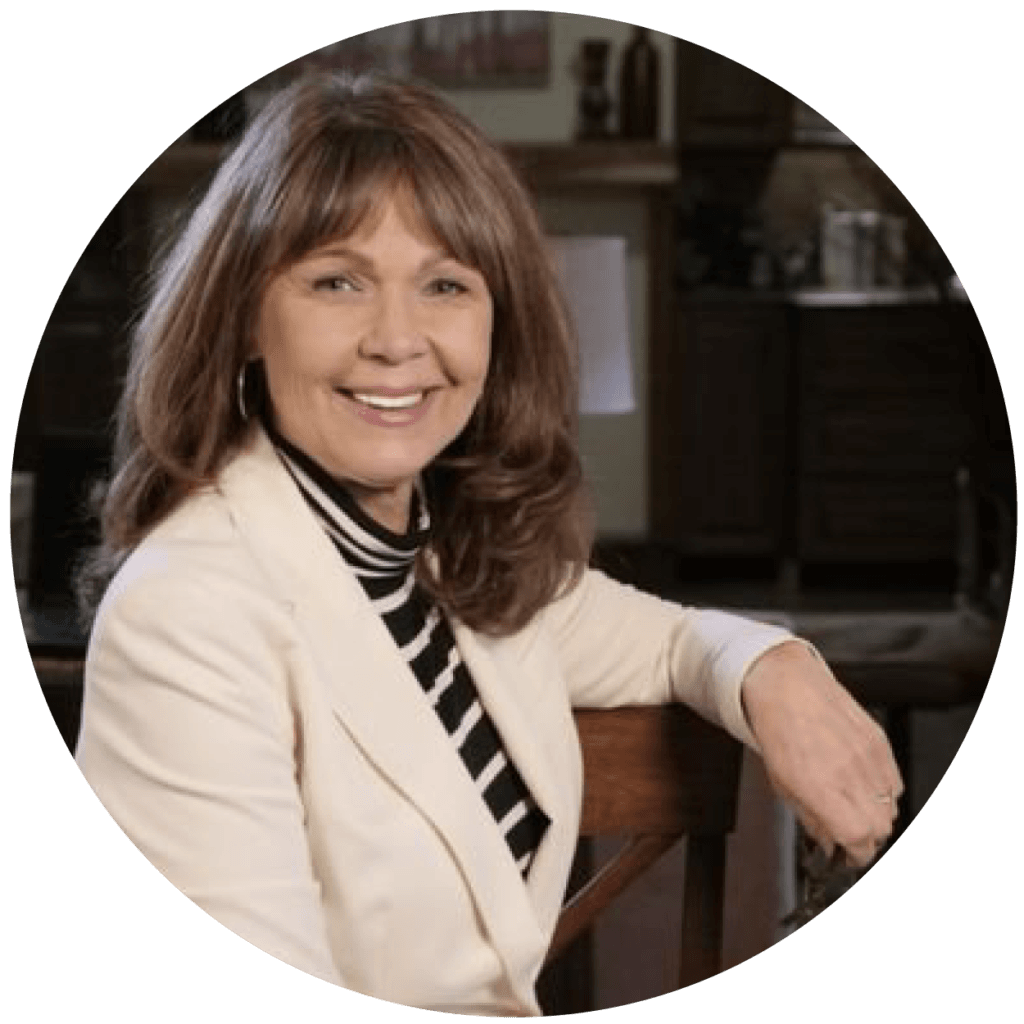 Sharon Bowes
Show Anchor & Producer
Sharon is a veteran broadcast journalist, marketing professional, and health promotion specialist. Following a start in radio, Sharon moved to CTV where she served as a talk show host, news anchor and marketing executive. More recently, Sharon developed the marketing strategy for the launch of a digital news platform with Laurentian Publishing, now owned by Village Media. Sharon's healthcare experiences includes roles at Northeast Cancer Centre where she played a pivotal role in teh development of Cancer Care Ontario's Aboriginal Cancer Strategy.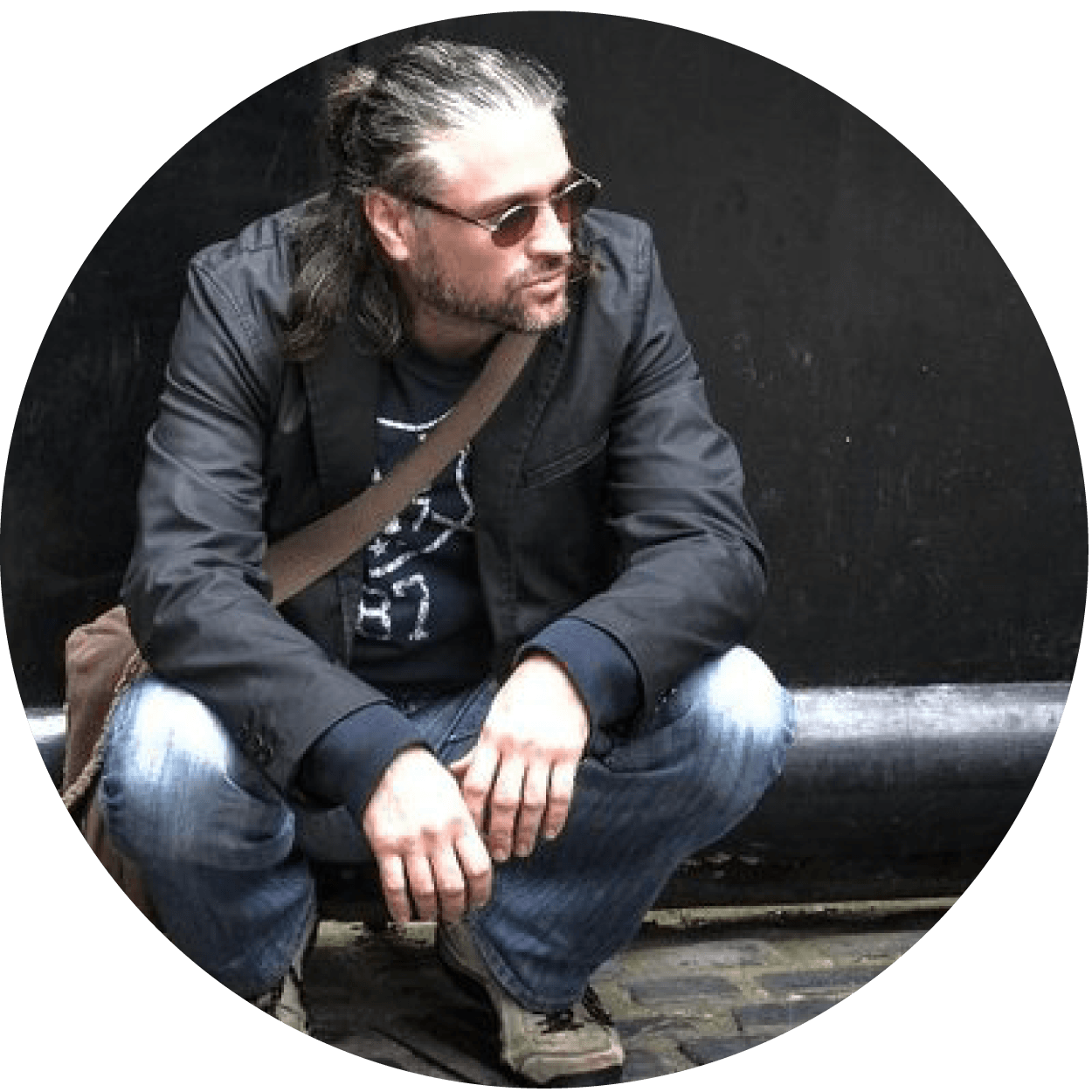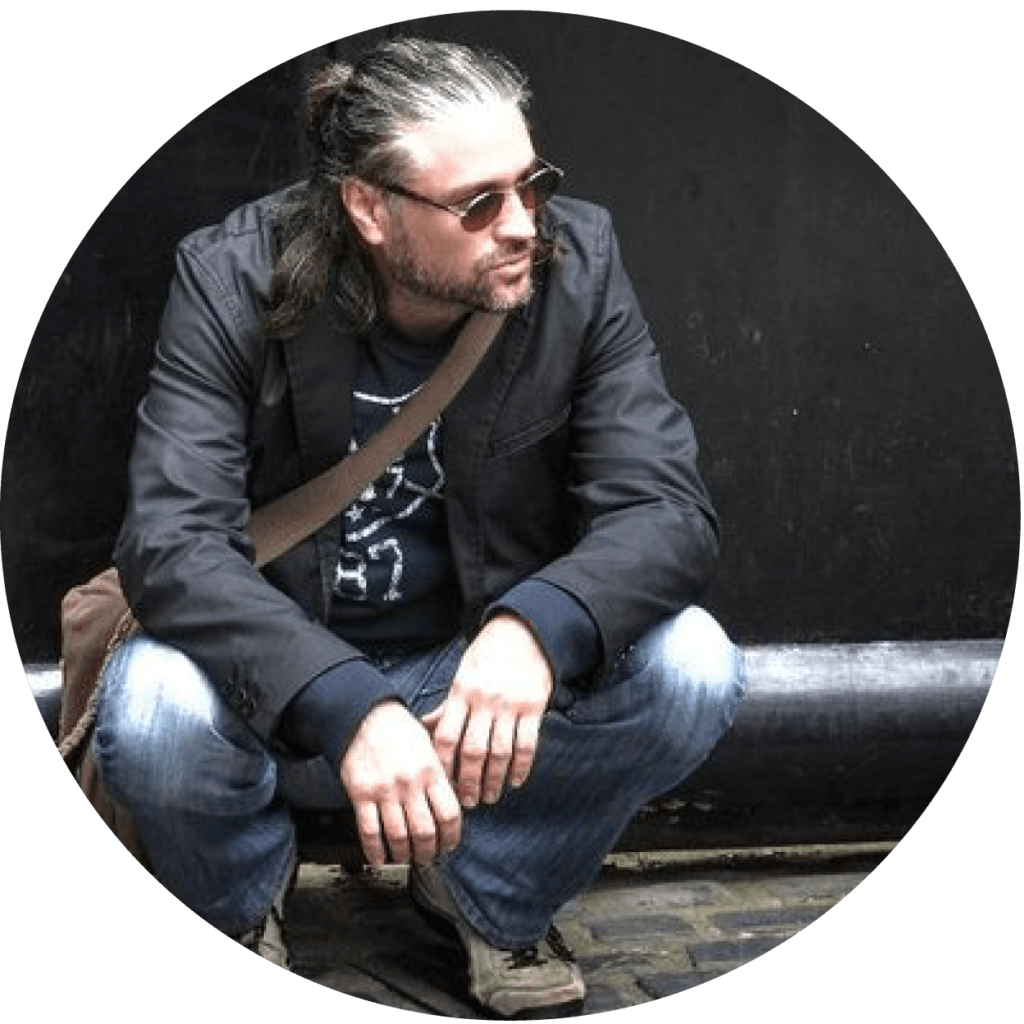 Rik Sokolowicz
Producer & Head of Technical Operations
30 Years experience with National television broadcast networks in Canada and the U.S, Rik has an extensive background in cinematography, production and post-production.

A specialist in live broadcast, he has also earned credits in documentary and feature length film. Rik is currently and Adjunct Professor in Video Production for Television at Canadore College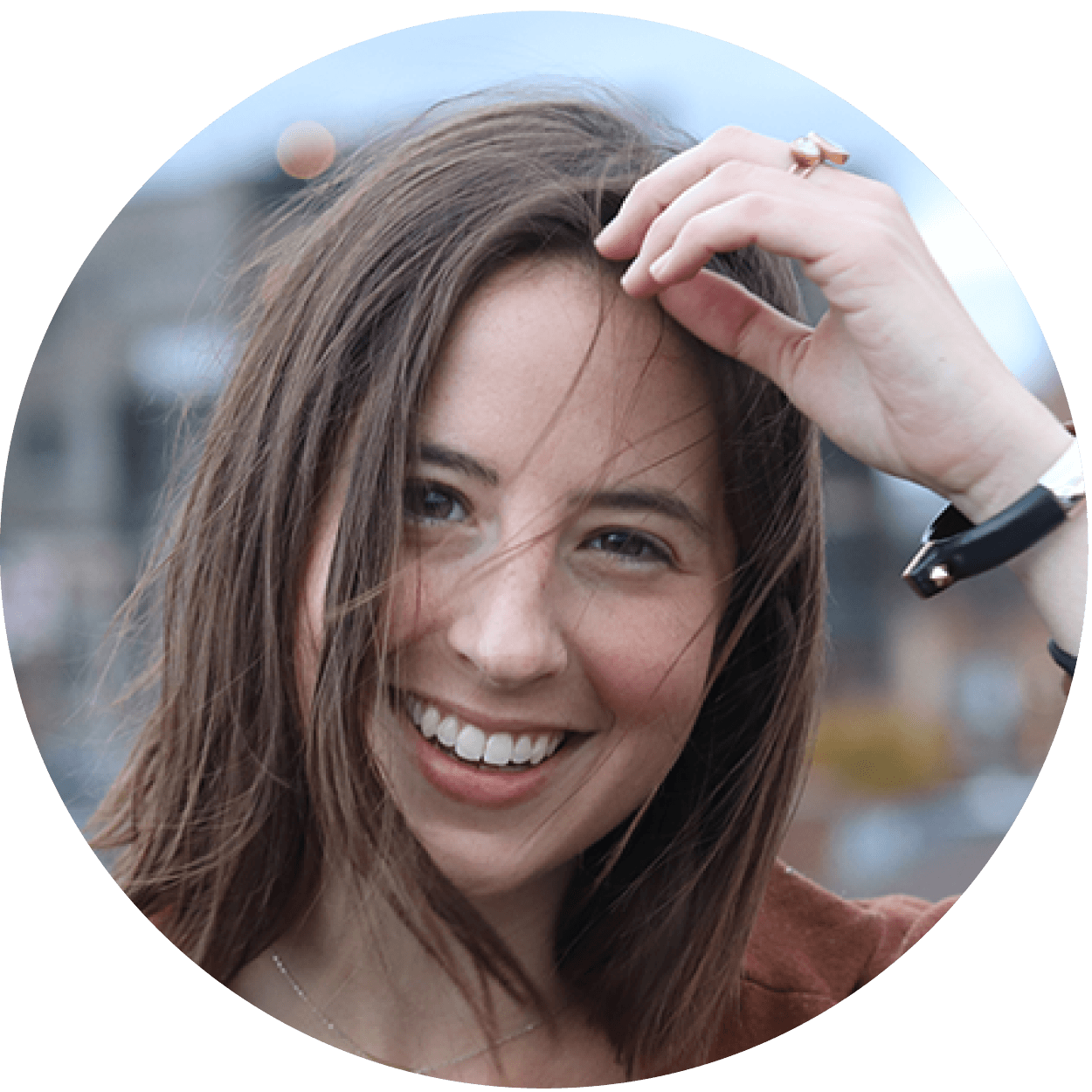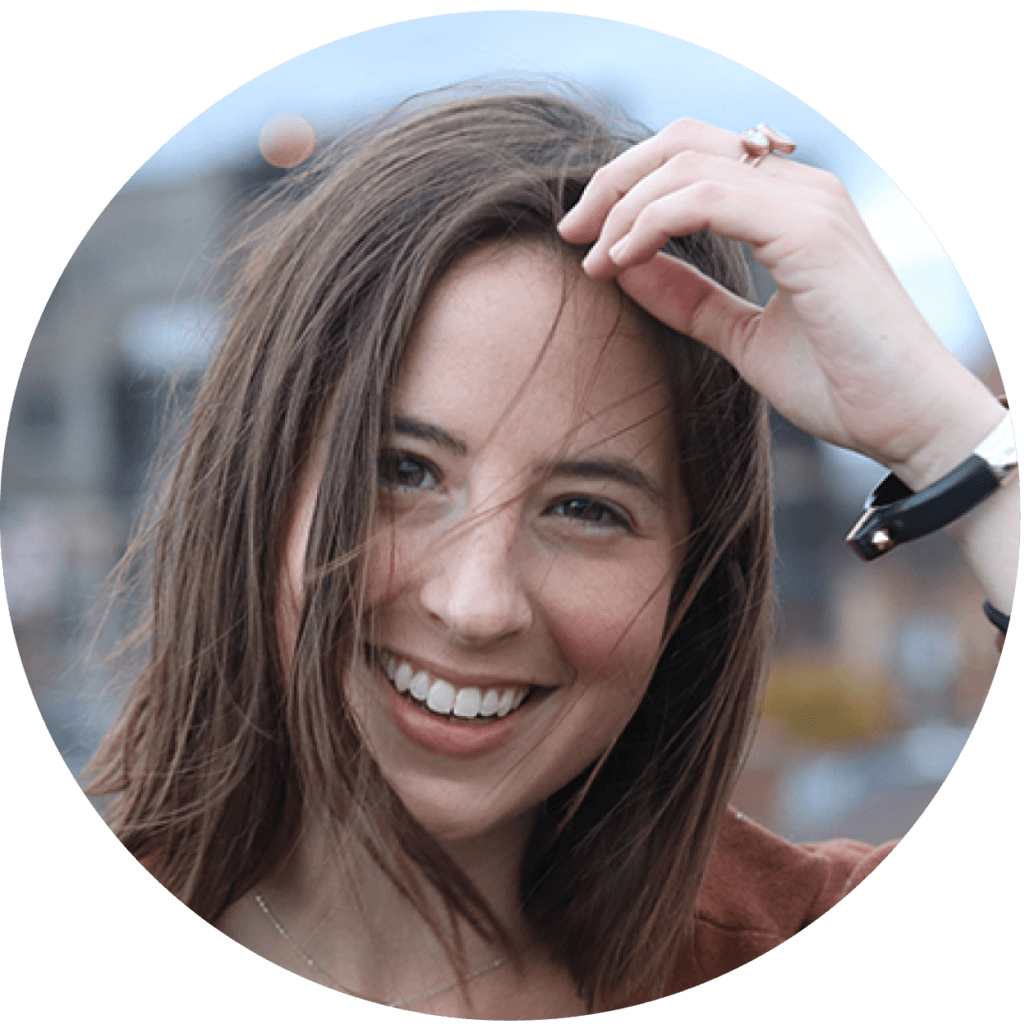 Carly Maga
Producer & Digital Content Specialist
Currently a freelance journalist at the Toronto Star, Carly also has extensive digital agency experience working on content projects with Fortune 500 Brands.

She is a graduate of Ryerson University's journalism program, majoring in TV broadcast news, and holds a Masters Degree from York University.
We are always on the hunt for interesting stories.
Whether you're interested in learning more about NewsPoint360 and our channel, or have a colleague that you think we should be in touch with, let's talk!